The RYOBI Universal Mitre Saw QUICKSTAND™ features durable steel construction and can accommodate most mitre saws. The quick-release mounting brackets help you easily mount and remove your miter saw from the stand. Extension arms allow you to support larger materials up to 9 ft. The stand folds up quickly and easily for added convenience, while the sturdy design allows for up to 400 lbs. of holding capacity.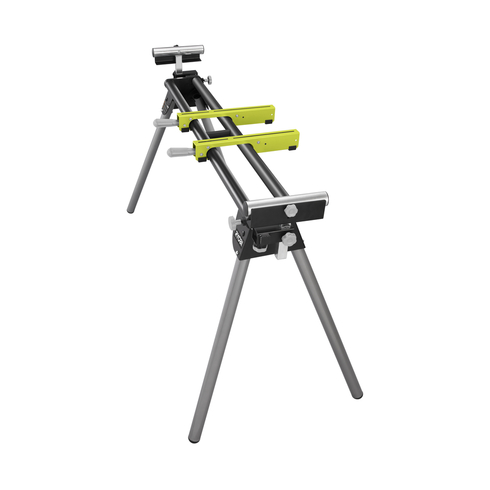 Accommodates most mitre saws
Tough steel stand is ideal for your home or jobsite project
Adjustable arm extends for added convenience
Tool-less height adjustment of material supports
Quick-release mounting brackets help you easily mount and remove your mitre saw from the stand
Pads help you place the saw on most surfaces
Material stops allows for repetitive cuttingHolds up to 400 lb.
Miter Saw Stand - Model a18ms01/a18ms01g
For your RYOBI Power Tool replacement part needs, simply click the following link to access replacement parts schematics, as well as, on-line parts ordering through the RYOBI master parts distributor.
For those customers that prefer ordering by phone, simply contact the RYOBI master parts distributor at 1-877-545-4099, and place your order over the phone.
If you prefer to order online please click the link below. Please note that all prices are in USD and will be converted to CAD by your credit card company at the exchange rate set by your financial institution.
VISIT PARTS STORE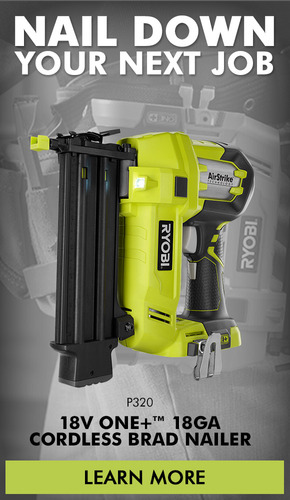 ---