+7
40V HP 18" BRUSHLESS CHAINSAW
Model: #RY40508BTL
Brushless Motor Delivers GAS-LIKE POWER™
Mechanical Chain Break for Kickback Protection
Over 75 40V Tools – All Work With Any RYOBI 40V Battery
MORE POWER. LONGER RUNTIME. LONGER MOTOR LIFE.
Features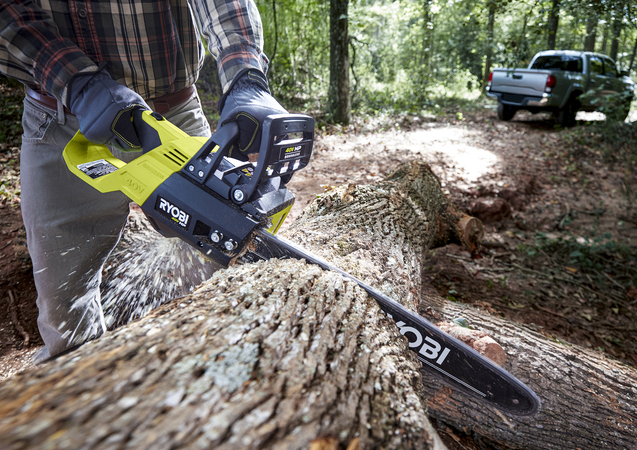 75% more power
Provided by the Brushless motor combined with advanced electronics and High Performance Lithium-ion Batteries compared to RY40570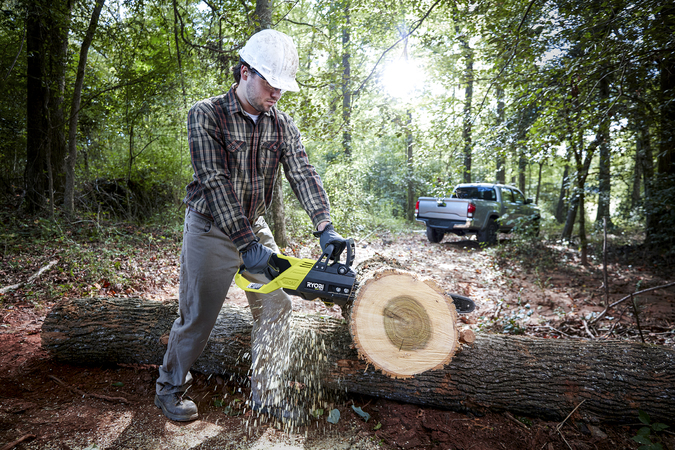 Mechanical chain brake
stops chain automatically and provides kickback protection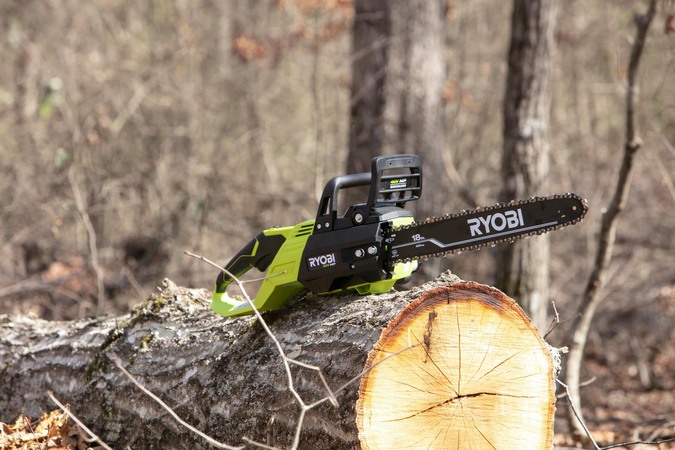 variable speed throttle
starts the chainsaw up instantly, saving you the frustration of gas/oil mixes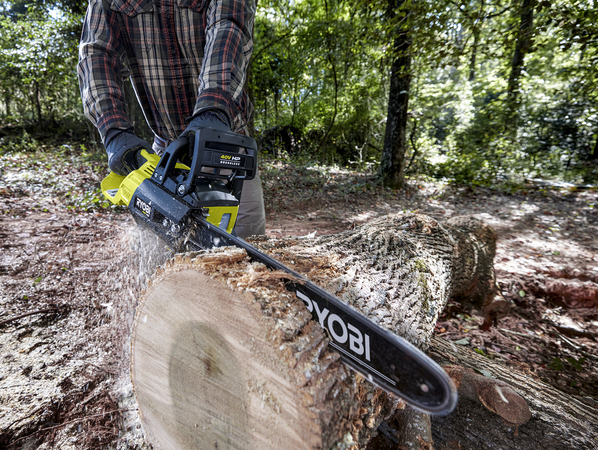 Adjustable Automatic oiler
For convenient operation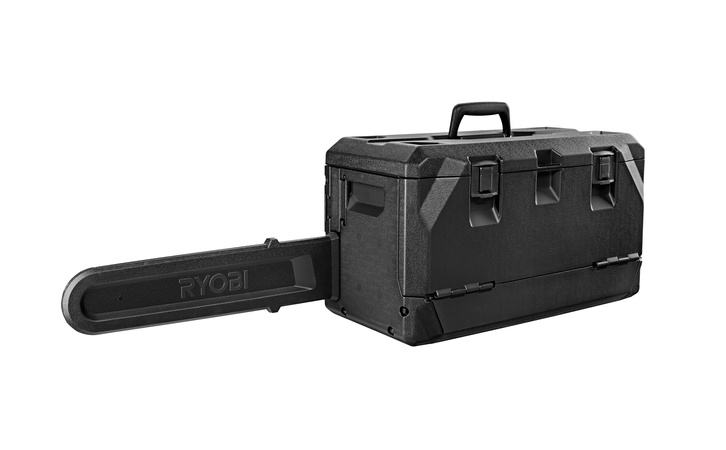 carrying case
For easy transport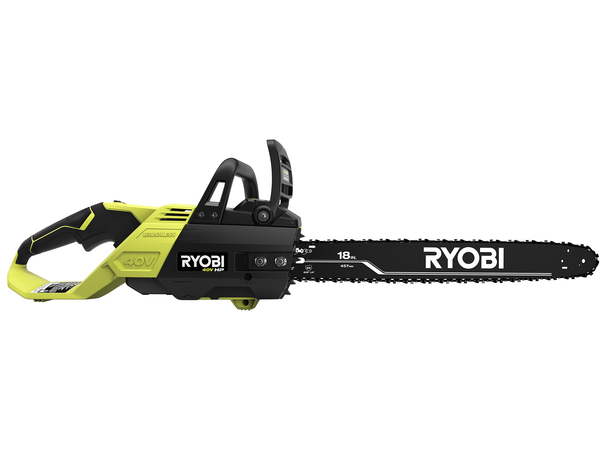 4x faster charging
charges in 50 minutes
Specifications
Dimensions
Weight

13.2 lbs.

Bar Length/Chain Size

18"
Details
Replacement Chain

Y62 .050

Chain Oiler

Automatic

Battery

40V 5.0 Ah Battery
Warranty
Warranty

5 year tool warranty and 3 year battery warranty
Includes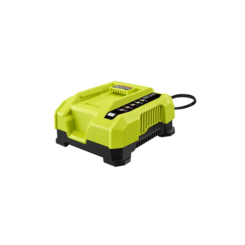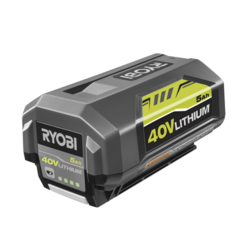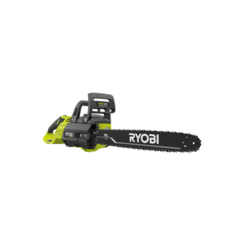 [#<ProductFeature id: 5323, title: nil, content: "40V Charger", photo: "95040c2a-f3ef-4246-a9fa-a09b0ca6d322.png", created_at: "2022-03-30 20:37:16", updated_at: "2022-03-30 20:37:16", product_id: 1584, sort: 0, enhanced_type: "included_item", enhanced_group: nil, enhanced_icon: nil>, #<ProductFeature id: 5324, title: nil, content: "40V 5 AH BATTERIES ", photo: "0c5ea4a4-e3c4-46b4-883e-b9c087ee21e3.png", created_at: "2022-03-30 20:37:17", updated_at: "2022-03-30 20:37:17", product_id: 1584, sort: 1, enhanced_type: "included_item", enhanced_group: nil, enhanced_icon: nil>, #<ProductFeature id: 5325, title: nil, content: "40V HP 18\" CHAINSAW", photo: "5a49f7a3-56dc-42e9-98f9-8627df524d35.png", created_at: "2022-03-30 20:37:18", updated_at: "2022-03-30 20:37:18", product_id: 1584, sort: 2, enhanced_type: "included_item", enhanced_group: nil, enhanced_icon: nil>]