The Ryobi 18-Volt Dual Powered LED spotlight is a new addition to the ONE+ family. A unique feature of this spotlight is its ability to run off any Ryobi ONE+ battery or the 12-Volt automotive cord (included). With over 2,500-Lumens of light output and its 2 sources of power, you'll never be left in the dark. Additionally, seven 3-Watt Cree LED lights give you superior lighting up to 700 yds. Add the Ryobi 18-Volt Dual Powered Spotlight to your ONE+ system today.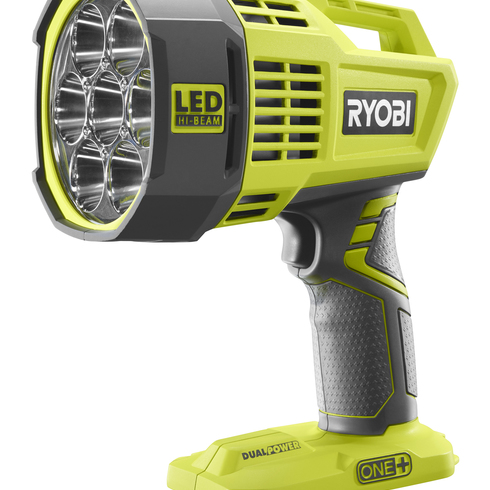 FEATURES
Over 2,500-Lumens of light
700 yds. of beam distance
(7) 3-Watt cree LEDs for superior light output
Up to 5 hours of runtime with Ryobi P108 4Ah battery
Dual powered
2,500 Lumens
Tool Weight: 1.5 lbs
P717 Spotlight
12-Volt automotive cord
Operators manual
18V Dual Power Spotlight - Model p717/p7171
Click the link below to access power tool replacement parts schematics and order parts online.
For those customers that prefer ordering by phone, simply contact the Ryobi master parts distributor at toll free 1-877-545-4099, and place your order over the phone.
Visit Ryobi Power Tools Parts Store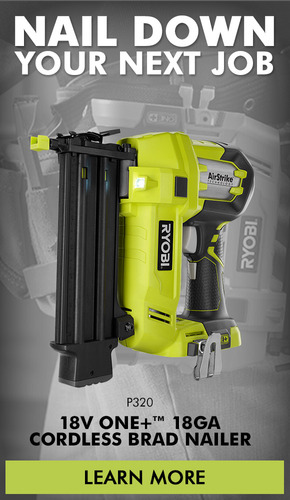 ---