Introducing the Ryobi Garage Security Camera Accessory. It attaches to your Ryobi Garage Door Opener in seconds providing a high resolution live stream video directly to your smartphone. The adjustable wide angle view can also record to either Storage Cloud or memory card. The security camera can turn on automatically and send alerts when motion is detected and features night vision for low-light conditions. The Ryobi Garage Security Camera Accessory has high resolution imaging, night vision and motion detection for recording to either Storage Cloud or memory card. Control and monitor a live stream via smartphone 24/7.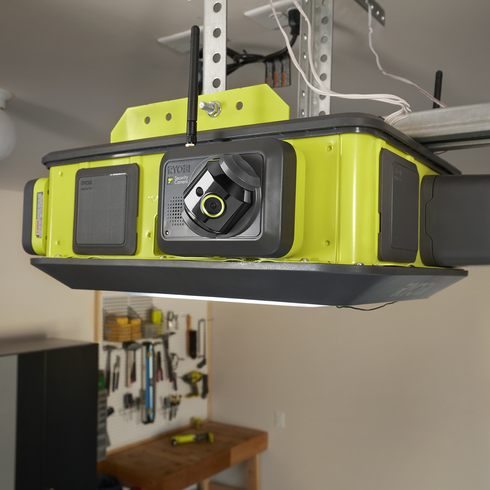 Up to 720p Resolution
Two-way communication from your phone to the security camera accessory
Manually adjust view direction
Automatically turns on when movement is detected within your garage
RYOBI™ Garage door app for personalized settings
Tool Weight: 1.0 Lbs
Resolution: 720p
GDM610 Garage Door Opener Security Camera Accessory
Memory Card
Operator's Manual
Garage Door Secuity Camera - Model gdm610
Click the link below to access power tool replacement parts schematics and order parts online.
For those customers that prefer ordering by phone, simply contact the Ryobi master parts distributor at toll free 1-877-545-4099, and place your order over the phone.
Visit Ryobi Power Tools Parts Store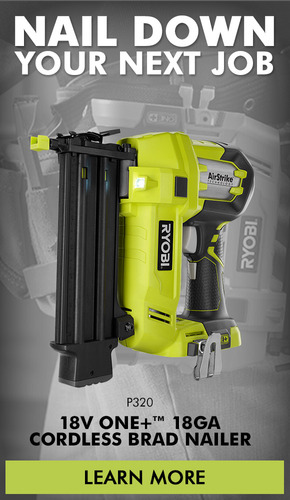 ---