The RYOBI Phone Works Carrying Case stores and protects up to 5 Phone Works tools or 1 Inspection scope. Its durable construction and foam padding will ensure your Phone Works tools stay safe and undamaged. RYOBI Phone Works - Transform your phone into your smartest tool.
---
Product Videos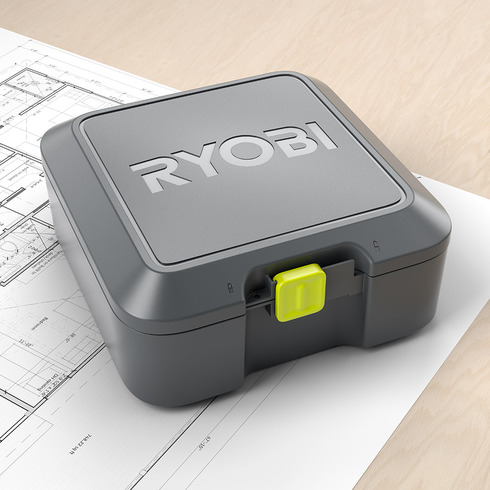 Stores and protects up to 5 Phone Works devices or the Inspection Scope
Secure closure to prevent loss and damage
Weather resistant to protect against outside elements
Extra storage for additional batteries, clips, etc...
Foam inserts to protect devices
(1) ES9000 5-Tool Storage Case
Phone Works Moisture Meter - Model es3000
For your RYOBI Power Tool replacement part needs, simply click the following link to access replacement parts schematics, as well as, on-line parts ordering through the RYOBI master parts distributor.
For those customers that prefer ordering by phone, simply contact the RYOBI master parts distributor at 1-877-545-4099, and place your order over the phone.
If you prefer to order online please click the link below. Please note that all prices are in USD and will be converted to CAD by your credit card company at the exchange rate set by your financial institution.
VISIT PARTS STORE