+4
18V ONE+ HP Compact Brushless 1/2" Drill/Driver Kit
Model: #PSBDD01K
Compact size at 6.4" and light weight — ideal for tight spots and overhead applications
Powerful brushless motor produces up to 400 in-lbs. of torque
Two-speed gearbox and a 24-position clutch for maximum control while drilling and driving
+4
More Compact. Lighter Weight.
Features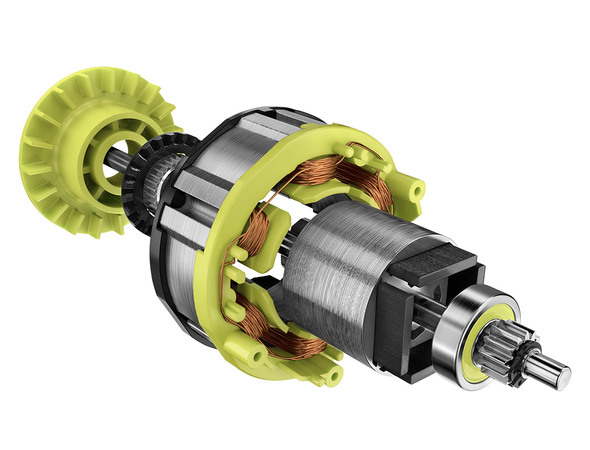 Brushless motor provides more power, longer runtime, and longer motor life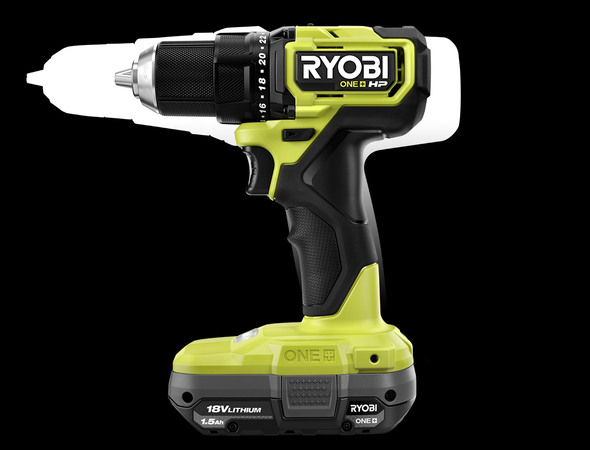 30% more compact and 20% lighter in weight than our brushed P209 drilll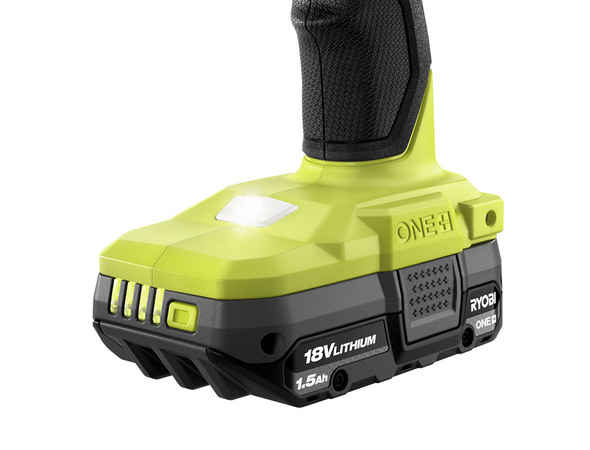 On-board LED worklight to illuminate workspace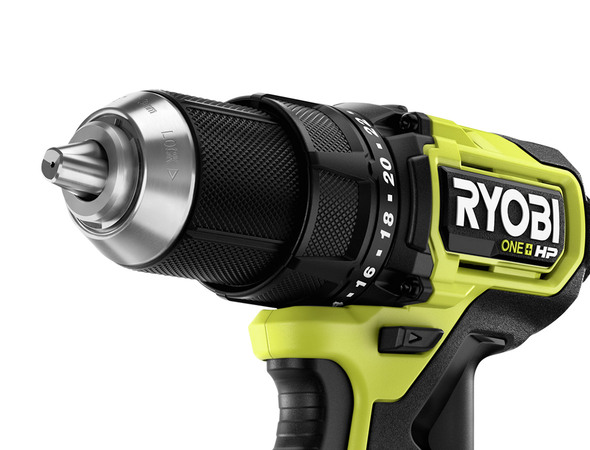 Knurled 1/2" single sleeve ratcheting chuck for quick bit changes even with gloves on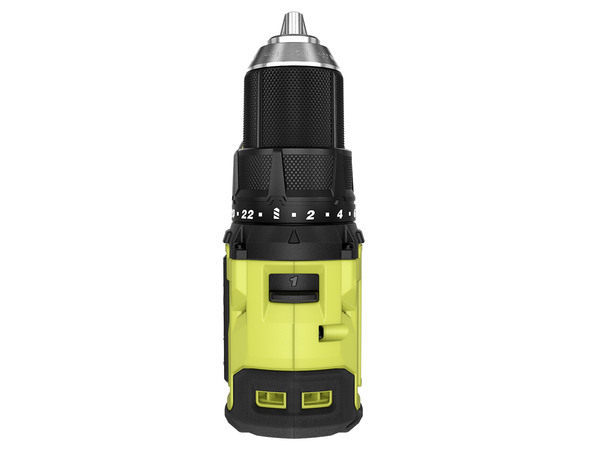 2-speed motor provides 0-450 / 0-1,700 RPM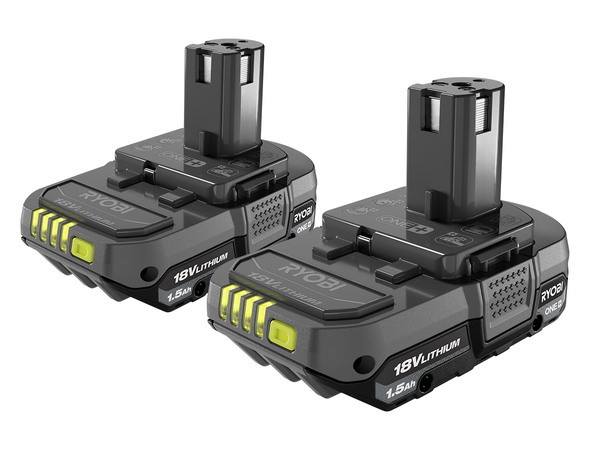 Batteries feature fade-free power and on-board LED fuel gauge
Specifications
Dimensions
Chuck

1/2"
Details
Clutch

24-Position

Torque

Up to 400 in-lbs.

RPM

0-450 / 0-1,700
Warranty
Warranty

3 Year Warranty
Includes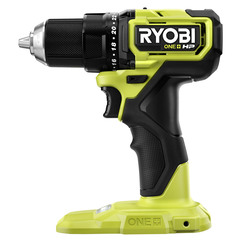 18V Compact Brushless 1/2" Drill/Driver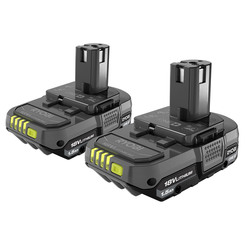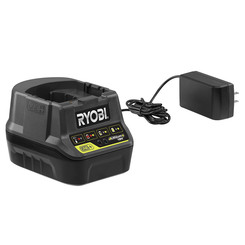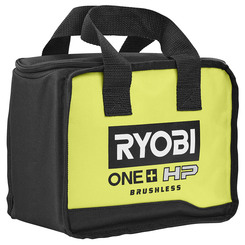 [#<ProductFeature id: 2421, title: nil, content: "18V Compact Brushless 1/2\" Drill/Driver", photo: "71c02c17-a64f-4b26-bcaa-2b8ea0de0261.jpg", created_at: "2020-07-30 16:36:50", updated_at: "2020-07-30 16:36:50", product_id: 1358, sort: 0, enhanced_type: "included_item", enhanced_group: nil, enhanced_icon: nil>, #<ProductFeature id: 2422, title: nil, content: "(2) 1.5Ah Batteries", photo: "f557abf7-c9ea-414e-9f3f-38a933bf675b.jpg", created_at: "2020-07-30 16:36:51", updated_at: "2020-07-30 16:36:51", product_id: 1358, sort: 1, enhanced_type: "included_item", enhanced_group: nil, enhanced_icon: nil>, #<ProductFeature id: 2423, title: nil, content: "Charger", photo: "dfd1a21a-db66-46c9-9672-304e9d89373e.jpg", created_at: "2020-07-30 16:36:53", updated_at: "2020-07-30 16:36:53", product_id: 1358, sort: 2, enhanced_type: "included_item", enhanced_group: nil, enhanced_icon: nil>, #<ProductFeature id: 2424, title: nil, content: "Tool Bag", photo: "fb926d78-1be1-47ff-a53a-cca54a3d7feb.jpg", created_at: "2020-07-30 16:36:54", updated_at: "2020-07-30 16:36:54", product_id: 1358, sort: 3, enhanced_type: "included_item", enhanced_group: nil, enhanced_icon: nil>]