The RYOBI 18V ONE+ Hybrid Blower provides limitless power and mobility with two power sources: cordless and electric. At 150 MPH and 200 CFM, the Hybrid Blower is ideal for dry leaves and debris on hard surfaces. Part of the 18V ONE+ system, the Hybrid Blower is powered by an 18V Li-ion battery that works with any RYOBI 18V tool and is compatible with any RYOBI 18V battery. The RYOBI 18V ONE+ Hybrid Blower is backed by a RYOBI 3 year warranty.
---
Product Videos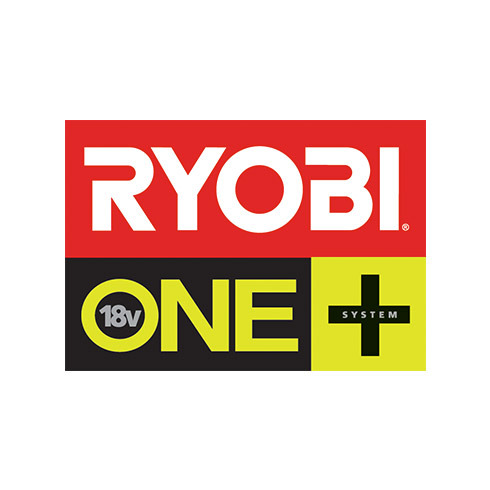 All RYOBI 18V ONE+ Tools Work With All RYOBI 18V ONE+ Batteries.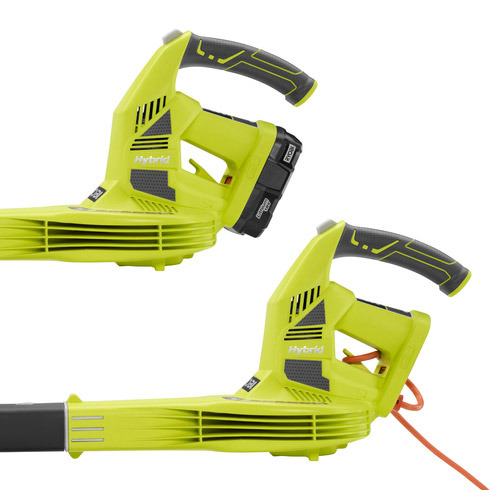 Hybrid: 18V Battery or Electric Power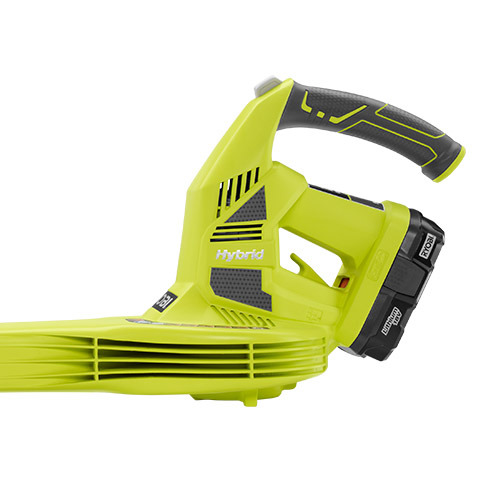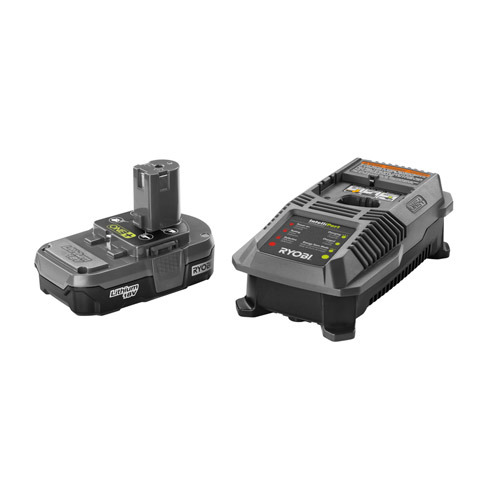 18V Lithium-ion Compact Battery and 45 min. Charger Included
Power Source: 18V Li-Ion Battery or Electric
Air Velocity: 150 MPH / 200CFM
Weight: 4.6 lbs.
18V Dual Power Blower
Blower Tube
High Velocity Nozzle
18V Lithium-ion Battery
18V Charger
Operator's Manual
18 volt., 1/2 in. 2-Speed Drill Driver - Model p270
For your RYOBI Outdoor Tool replacement part needs, simply click the following link to access replacement parts schematics, as well as, on-line parts ordering through the RYOBI master parts distributor.
For those customers that prefer ordering by phone, simply contact the RYOBI master parts distributor at 1-877-545-4110, and place your order over the phone.
If you prefer to order online please click the link below. Please note that all prices are in USD and will be converted to CAD by your credit card company at the exchange rate set by your financial institution.
VISIT PARTS STORE