Editorial Reviews
RYOBI 18V Caulk & Adhesive Gun: Review by A Concord Carpenter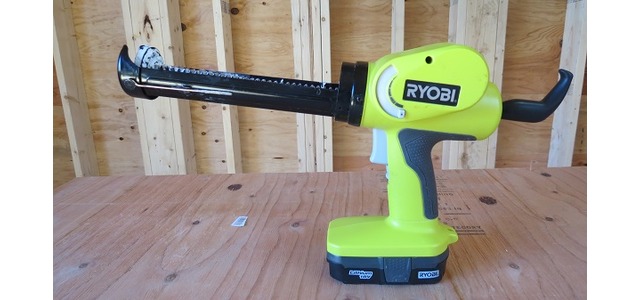 RYOBI's 18v line is offering over 50 great one+ tools to choose from. In this review I was able to test out their 18v Power Caulk & Adhesive Gun. I have always wondered about them... Read more.
---
RYOBI PhoneWorks Inspection Scope Makes Gizmodo's Spy Gadget List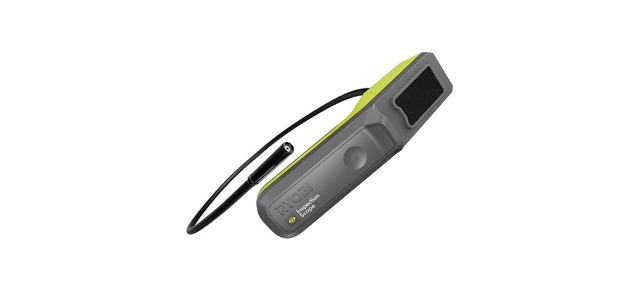 You don't need to be Bond to get your own spy gadgets. You've already got the ultimate spy tool in your pocket: a smartphone. And who would suspect you're spying when you're probably just texting a friend? Here are the apps and peripherals you need to take your phone on a covert mission without Q in your corner. Read more...
---
2014 Editors' Choice Fall 2014 Top Picks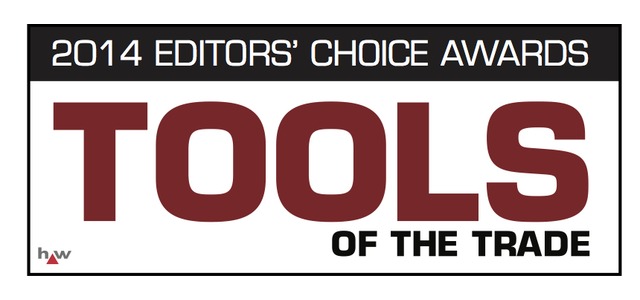 Tools of the Trade selects RYOBI's Cordless Brad Nailer (P320) & Narrow Crown Stapler (P360) as its Fall 2014 top picks for innovative new tools.
---
RYOBI P241 Featured in Popular Mechanics
The RYOBI P241 has been recognized as the Best Hole Driller in the industry by Popular Mechanics
---
Ryobi 18-Gauge Cordless Brad Nailer Review
Featured on About.com
4.5/5 Star Rating
By: Chris Baylor
The Ryobi 18-Gauge Cordless Brad Nailer (Model #P320) is an 18-volt cordless brad nailer that doesn't require an air compressor or an air canister to drive the nails. Instead, the unit uses Ryobi's AirStrike Technology to create enough compression to drive up to a 2-inch 18-gauge nail. The entire unit, with battery pack and a full load of nails weighs about five pounds, but it is relatively well-balanced enough to allow for easy use over head when installing crown moldings. The unit uses any of Ryobi's One+ battery packs (either Lithium Ion or NiCad), but the battery pack and the charger are sold separately. If you already have other Ryobi One+ tools with a charger and a battery, you can swap out those batteries into the brad nailer as needed, keeping the initial cost of entry into this tool much lower. The package does include the P320 brad nailer, 500 1-1/4 inch nails to get you stared, a belt clip that can be attached to either the left or right side of the base of the nailer and an operator's manual.. Read More
---
Categories
Product Line