Introducing the Ryobi 2-Cycle Gas Power Head with a full crank engine for 2X longer life and a Zip Start carburetor for easier starting. This power head accepts Ryobi Expand-It Universal Brand Fit attachments adding versatility to your unit. Simply attach an edger, a blower, or even a hedge trimmer to the power head and quickly move from project to project. Save time, save space, and save money with the Ryobi Expand-It System. Backed by a 3 year warranty, trust the Ryobi 2-Cycle Gas Power Head for any of your outdoor projects.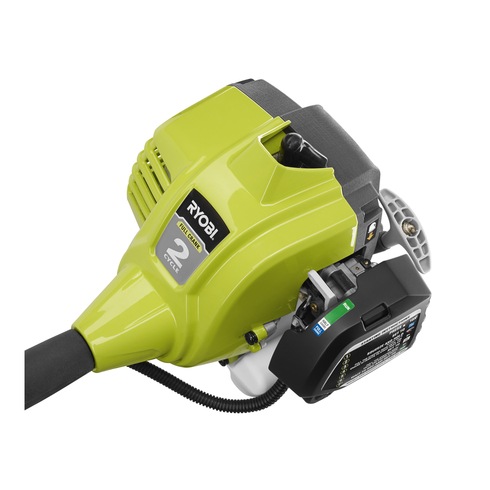 Full crank engine for 2x longer life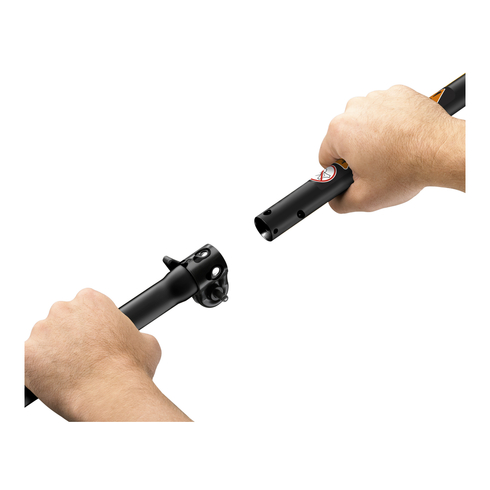 Attachment capable: accepts universal brand fit attachments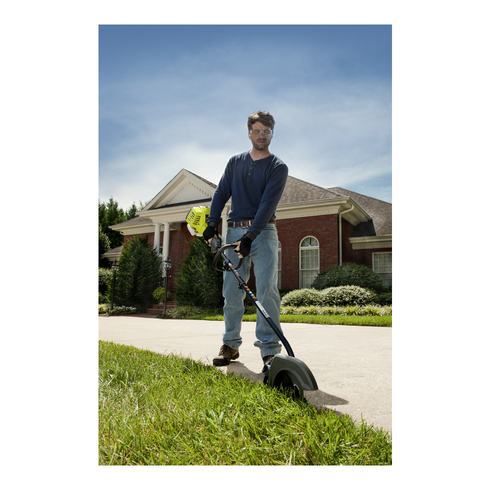 Zip start carburetor for easier starting
Power Head
2 Cycle Ethanol Shield Oil
25cc 2-cycle Power Head - Model ry251ph, ry25phemc
Click the link below to access power tool replacement parts schematics and order parts online.
For those customers that prefer ordering by phone, simply contact the Ryobi master parts distributor at toll free 1-877-545-4099, and place your order over the phone.
Visit Ryobi Power Tools Parts Store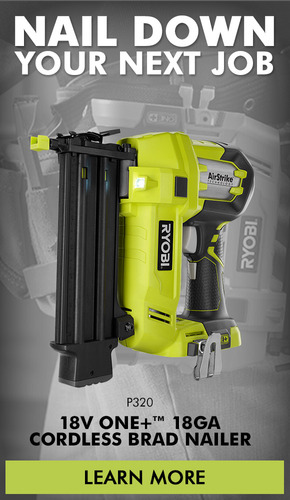 ---