The RYOBI 4 Cycle Blower combines power and performance with a lightweight low-emission design. No need to worry about proper gas and oil ratios with the 4 cycle unit, keep both separate to make your yard work easier. This gas blower is ideal for clearing wet or dry leaves, grass clippings, and small debris. Backed by a RYOBI 3 year warranty, the RYOBI 4 Cycle Blower will make your clearing jobs a breeze.
---
Product Videos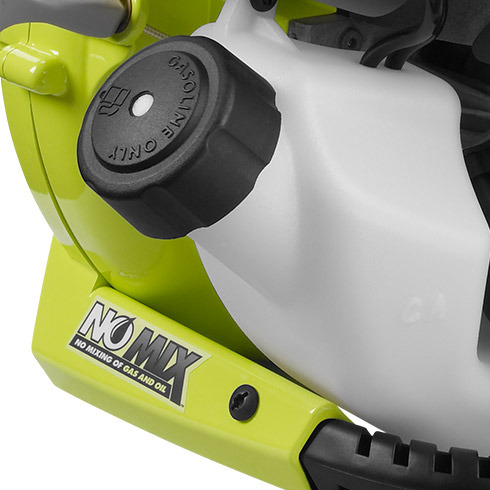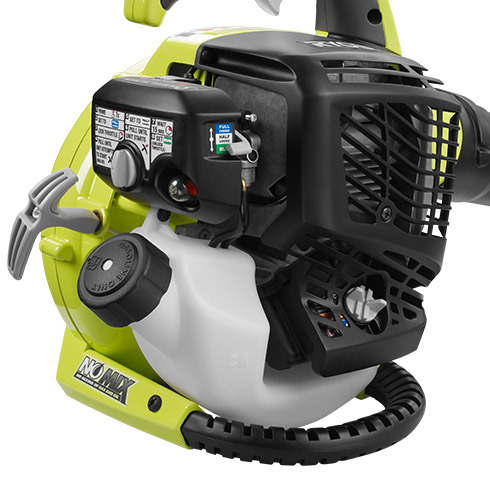 Powerful, low emission 4 Cycle engine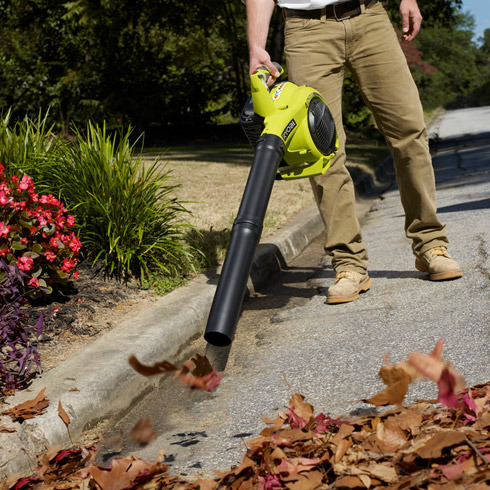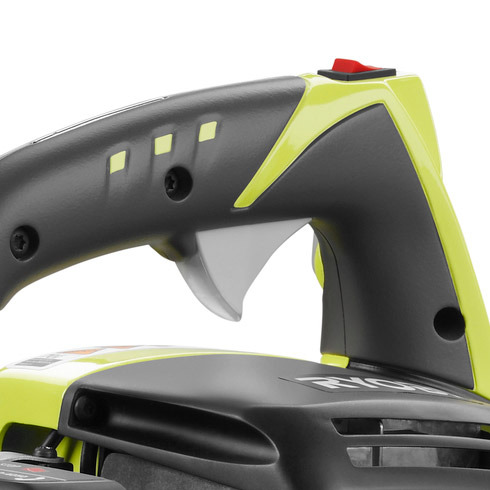 Throttle with cruise control for convenient operation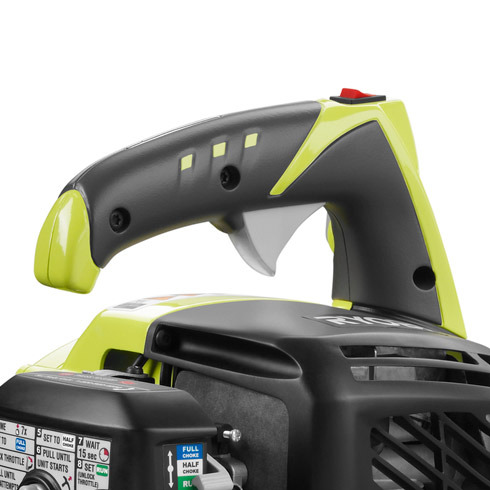 Anti-vibration helps reduce user fatigue
Engine: 30cc 4 Stroke Low Emission Engine
Air Velocity: 155 mph & 400CFM
Trigger: Variable Speed Throttle
Weight: 10.5 lbs.
Blower
Upper Blower Tube
Sweeper Nozzle
4 Cycle Engine Lubricant
Funnel
Operator's Manual
30cc Blower - Model ry09466, ry09466a
Click the link below to access outdoor products replacement parts schematics and order parts online.
For those customers that prefer ordering by phone, simply contact the Ryobi master parts distributor at toll free 1-877-545-4110, and place your order over the phone.
Visit Ryobi Outdoor Parts Store