The RYOBI 26cc 2 Cycle Blower Vac is the perfect tool for fall clean-up and season long yard maintenance. Featuring a variable speed throttle and cruise control, rid your yard of leaves and debris. Don't struggle getting the unit started or worry about bothering the neighbors with a noisy machine; with the StartEasy™ starting system, quickly and easily start your unit every time and enjoy quieter operation with the SoundGuard™ down-the-tube exhaust. Conveniently convert this unit to a vacuum and mulcher to make for easy clean up. No back aches or knee pains from bending over to scoop up leaves, effortlessly collect debris into the vacuum bag. Backed by a RYOBI 3 year warranty, this low emission 2 Cycle Blower/Vac makes yard clean-up fast and easy.
---
Product Videos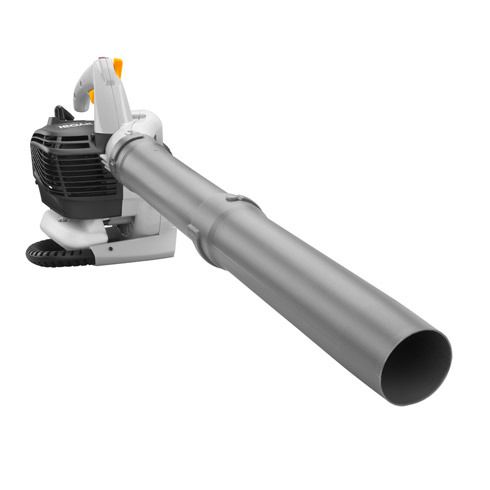 SoundGuard™ Down-the-Tube Exhaust for Quieter Operation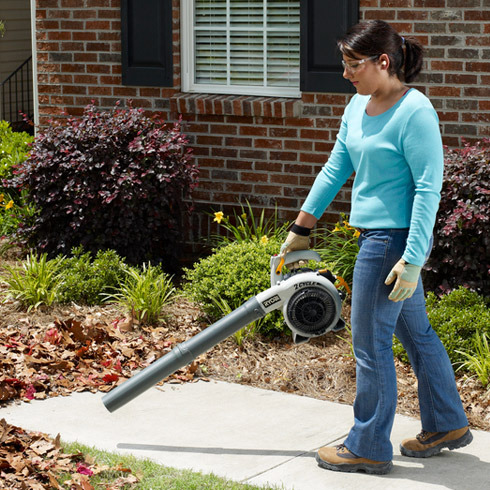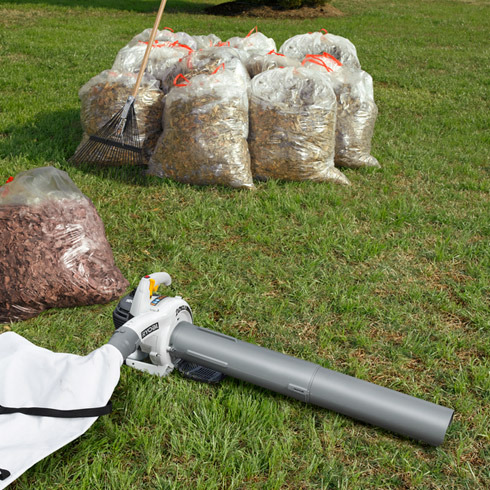 Easily convert your blower into a vac/mulcher for quick clean-up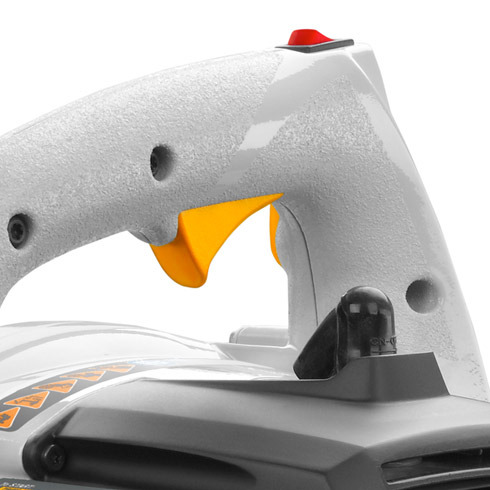 Variable speed throttle for adjustable clearing power
Engine: 26cc 2 Stroke Engine
Air Velocity: 150MPH/400CFM
Sound Pressure: 70dB(A)
Weight: 9.5 lbs.
Blower
Upper Blower Tube
Sweeper Nozzle
Upper and Lower Vacuum Tubes
Vacuum Bag
2 Cycle Engine Lubricant
Operator's Manual
26cc Blower/Vac - Model ry09056
Click the link below to access power tool replacement parts schematics and order parts online.
For those customers that prefer ordering by phone, simply contact the Ryobi master parts distributor at toll free 1-877-545-4099, and place your order over the phone.
Visit Ryobi Power Tools Parts Store